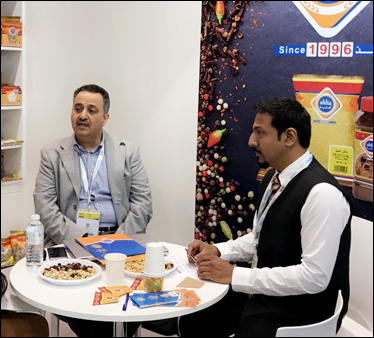 SIAL 2018, Paris
SIAL Paris marked a very important milestone in Ahlia's expansion. With the visits of European and Arab customers, we were flooded with inquiries; some of which turned into long lasting relationships.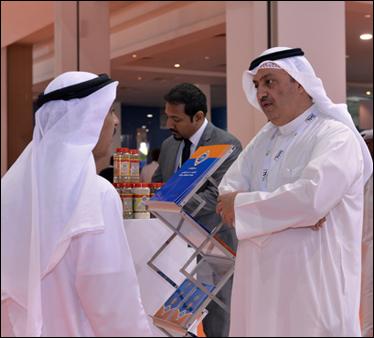 SIAL 2018, Abu Dhabi
Ahlia's prominence in the Middle-east was witnessed by many of our existing customers and well-wishers at SIAL Abu Dhabi. We welcomed a few new GCC distributors into our network and growing family.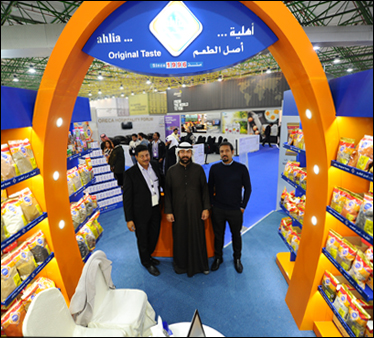 HORECA 2019, Kuwait
We present Ahlia every year at the HORECA exhibition in Kuwait. Being an expansive market, Kuwait has much to offer for our growth. Ahlia brand is widely used among the HORECA sector in Kuwait.