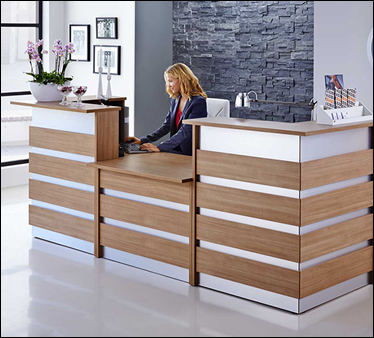 Reception
Welcome to Ahlia. Our reception area is quite inviting for all our visitors. Do come in and take a seat. Our representative will guide you through or have your point of contact meet you at one of our extended facilities.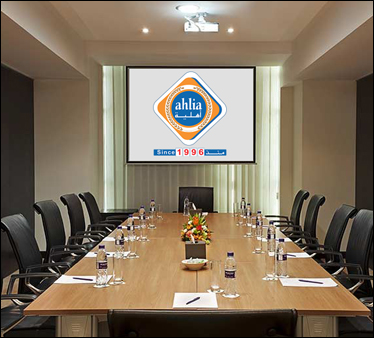 Meeting Room
All short informal meetings will be conducted at the meeting room adjacent to the reception. Equipped with all necessary amenities and office stationery, your meeting is assured to be conducted comfortably.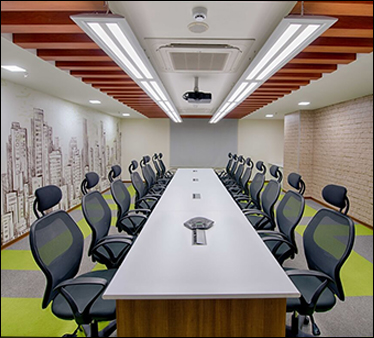 Conference Room
Set aside in the upper frontal wing of our first floor is the conference room that has been equipped with essential meeting amenities. All management meetings, consultations and foreign guests are welcomed at this facility.