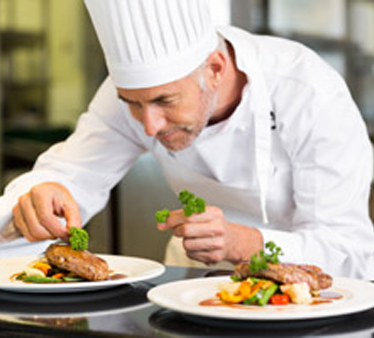 Ahlia Gold (Horeca)
Ahlia GOLD is our flagship product range especially processed and packed for our Hotels, Restaurants and Catering chefs. This category carries a range of spices, herbs and seasoning blends suited for every professional chef to own the hearts of their diners.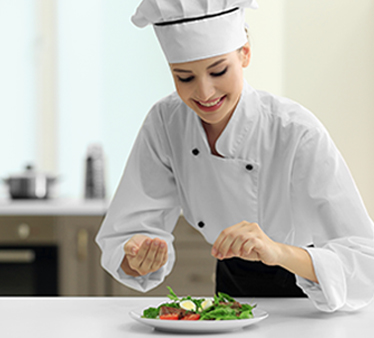 Ahlia Salt
Ahlia Kuwaiti Natural Sea Salt is the premium quality sea salt with high naturally present nutritional values that is processed by sate-of-the-art technology and methods. This Kuwaiti Sea Salt is a quality that must be tasted to be savoured.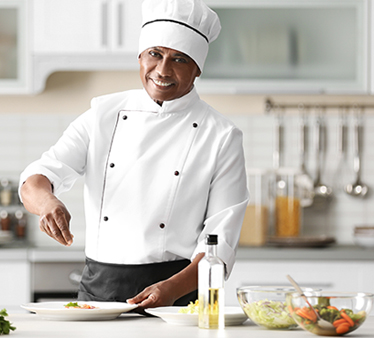 Ahlia Spices
Our superior quality spices have been tried and tested by many individual and restaurant kitchens. The list of products we carry in the Spices & Herbs product line has increased over the years due to the growing demand of the quality of our spices.